Trust SIS and ERP solutions built on real customer feedback, tailored to each school's needs and priorities.

Enjoy a dedicated support team, user community, help center, and professional development waiting for you.

You never let your community down. Your SIS and ERP software should be just as solid.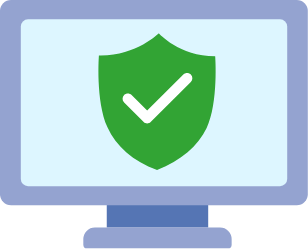 What are administrators saying?

"Skyward looks at the challenges districts face and finds ways to ease the burdens or eliminate them altogether. They not only listen to us, but they try to achieve any outcomes we seek. "


Jeff Edmonds
Oak Ridge Schools, TN


"A combination of good technology, a flexible system, and a partner that's invested in your own interest is absolutely vital to ongoing success. And that is what we have with Skyward."


Debbie Largent
Lewisville ISD, TX

See how administrators use Skyward technology to support students, engage families, create a safe place to learn, and build healthy, productive teams.