Identify, track, and provide students with the support they need.
Identify struggling students and provide them with the support they need to be successful
Choose which areas of concern to track and what strategies you will implement to assist students
Administrators review and determine if the intervention strategies are working by tracking progress
Parents and guardians stay in the know by viewing referrals, intervention plans, and the Watchlist in Family Access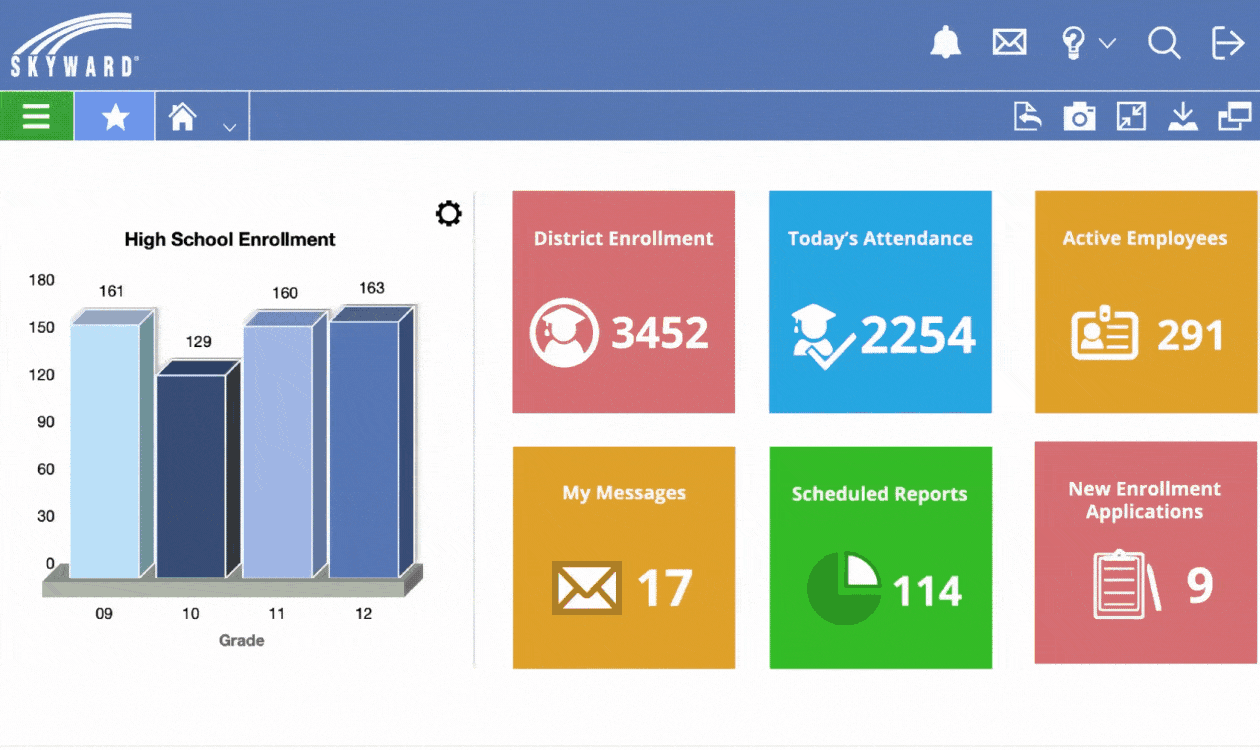 Related content
Provide struggling students support
When you think of "behavior management," do you only think of discipline? If so, it may be time to reconsider.


SIMPLE PROCESS, BIG IMPACT
---
With Qmlativ's MTSS feature, teachers and staff can enter observations about students' struggles. If students continue to struggle over time, staff can refer them to the MTSS department, with all relevant observations included in the referral. Students may then be placed on an intervention plan.
NOTICE PATTERNS AS THEY ARISE
---
The Watchlist allows districts to set up thresholds for criteria you want to keep track of, including failing grades, excessive absences, and discipline actions. Students will populate on the Watchlist in accordance with these thresholds. Staff will be able to see why students are on the list and assign the appropriate specialist to investigate further. If needed, students can then be placed on an intervention plan.
DEVELOP THE BEST PLAN FOR STUDENTS
---
Within the intervention plan, districts can determine how to help students reach their full potential—what will be done for them, how often it will occur, and who will be assisting them. Once a student is on a plan, the district can then track the student's progress and evaluate the strategy's success.
FLEXIBLE SETUP TO MEET YOUR NEEDS
---
MTSS offers great flexibility in setting up and using the module. You determine what areas of concern you want to track, what strategies you will use to assist students, and more. You can also create intervention teams so it's quick and easy to assign staff to students based on their needs.
Are you Are you ready for a better SIS experience?
Request more information today