From the lunch line to your students' homes, a better food service experience awaits.
Online payments with a credit or debit card
Upload direct certification files and pre-qualify students
Custom POS screens for each lunch line
Move lunch lines along faster
Pre-built reports for low balance and state reporting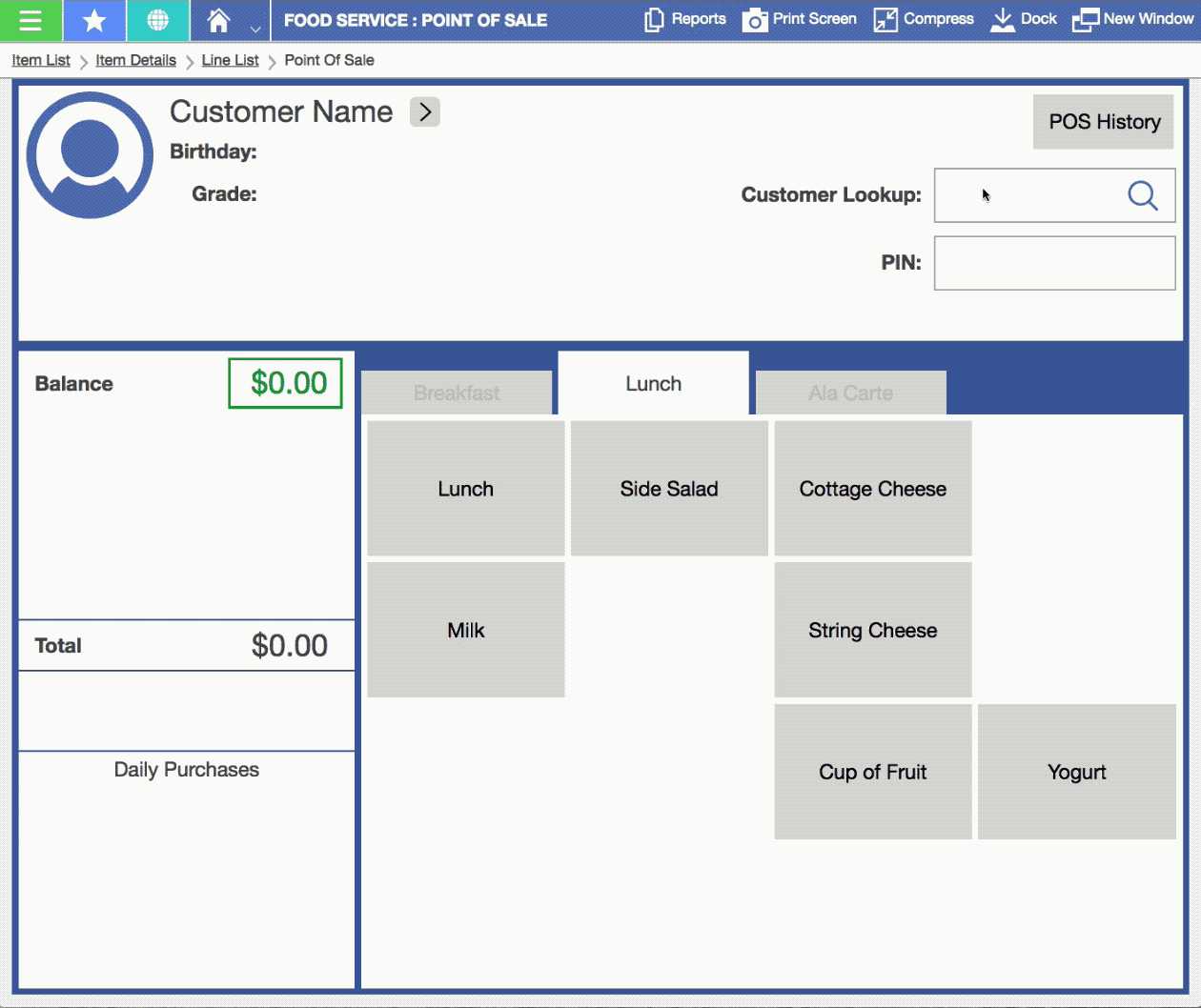 Related content
Reduce wait times
From strategy to technology, even incremental improvements to your food service process can provide a boost to student health and the efficiency of your schools.


Open up more options
In this article's first example of design thinking, we examine the issue of food service bottlenecks and provide nine questions to ask when looking for a better alternative.


"
Skyward saves our department time by giving parents access to their food service accounts. Previously, we spent so much time answering questions about their accounts and now they can track their students' spending.
"
Rose Ann Boushele, food service director, Mosinee School District, WI
Are you Ready for a better SIS experience?
Request more information today