Drag-and-drop editor. Access to every field. Full control over who gets what and when.
Choose your own styles, layouts, and branding
Manage reports by category/area
Deploy reports to selected areas of the system for those who need to know
Automatic notifications when new reports are ready for viewing
Sharing options include email, message center, and network location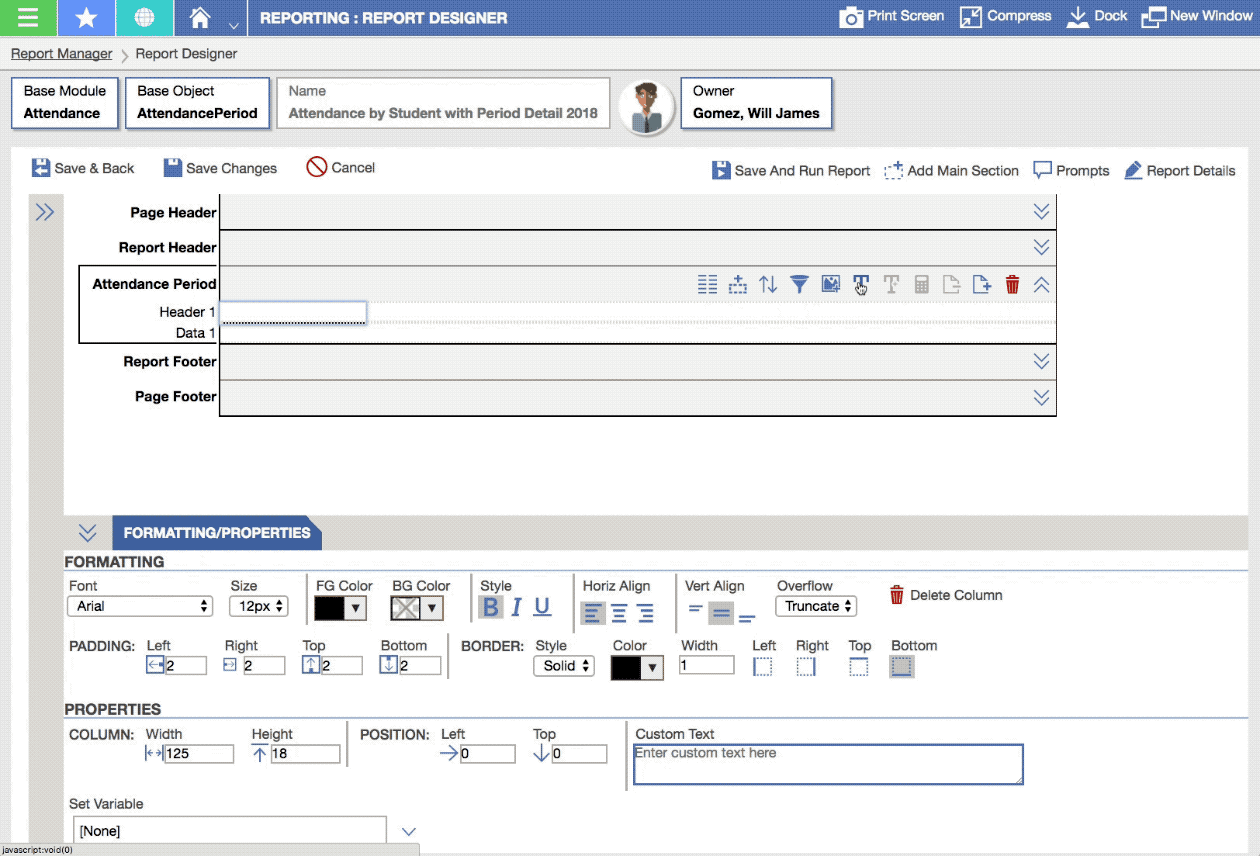 Related content
Go beyond traditional metrics
Knowing what to look for is half the battle. These 15 datapoints and four overarching categories can boost any superintendent's ability to effectively analyze data. 


Improve transparency inside and out
Data shapes the day-to-day operations of schools. How can you bring clarity to the conversation? These districts are doing something right.


"
The tools that are in Skyward really allow me to provide our administrators with information they can act upon.
"
Scott Herring, database support specialist, Lehigh Career & Technical Institute, PA
Are you Ready for a better SIS experience?
Request more information today