Stay on top of fees for food service, textbooks, activities, and more.
Manage tuition where applicable
Pre-built reports to assist with collection
Parents can view all account activity for each child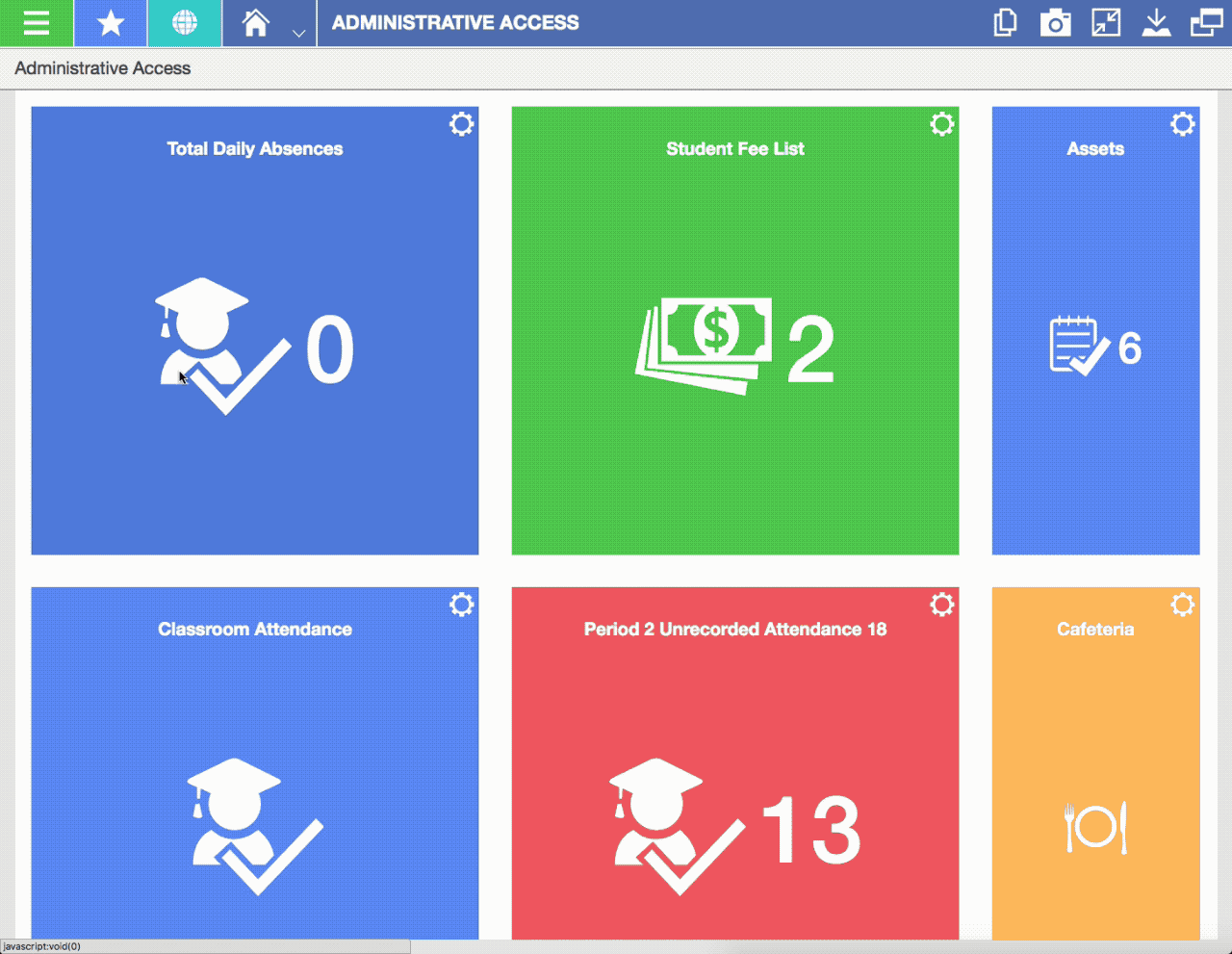 Related content
Increase awareness
Many fees go unpaid for the simple reason that parents don't know about them. With Fee Management, everything will live in one place.


Make it easy on parents
Discounts and payment plans lead to a collection process based on what families can afford. 


"
We wanted parents to be able to get in there and at any point in time, see what their payments were, see what their attendance was and what days they paid for. It worked. It worked brilliantly.
"
Steve Elliot, community education director, Saginaw Township Community Schools, MI
Are you Ready for a better SIS experience?
Request more information today