Family Access? There's an app for that.
Review grades
View messages and notifications
Keep tabs on attendance
Monitor behavior
See upcoming events with the built-in calendar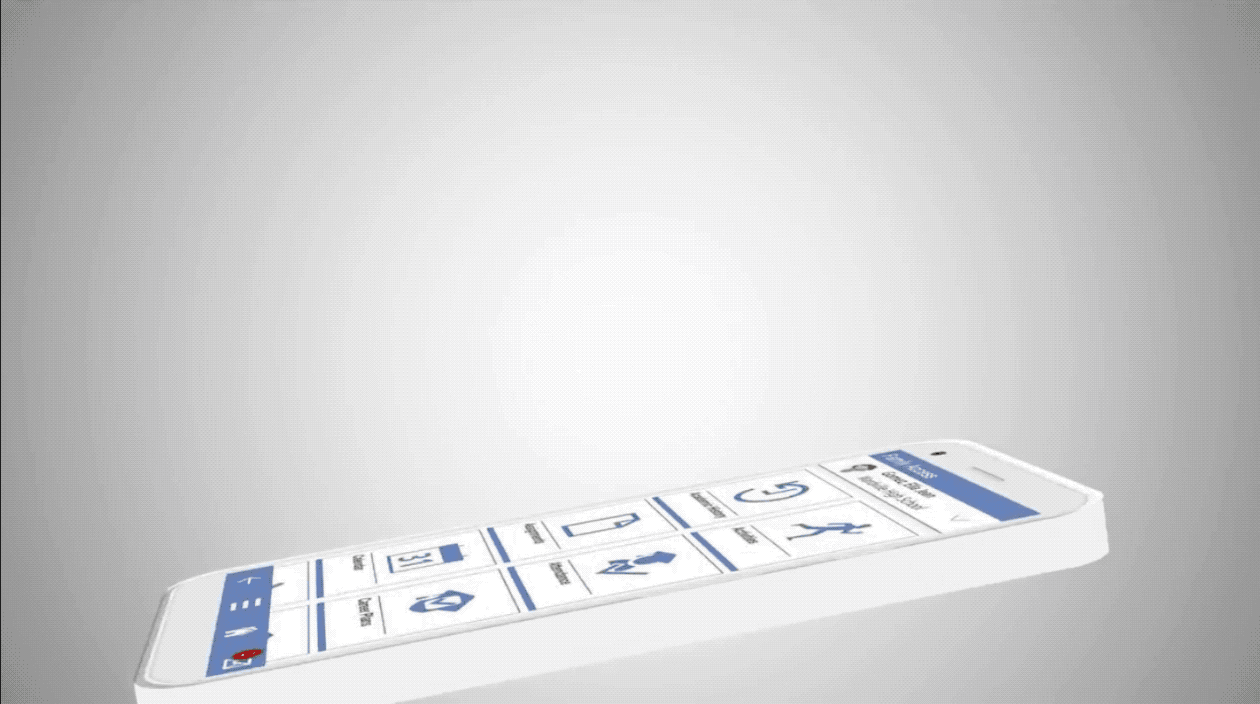 Related content
The Family Access Toolkit
Visit the Toolkit for step-by-step tutorials covering the most popular features in Family Access.


Capture parents' attention
Parents are busy, but with only 22% fully engaged with their child's school, we have room for improvement. 


Deliver info straight to parents
This district's leaders knew most families had a smartphone. What happened next changed their culture.


"
Almost all of the kids carry a smartphone today, so they simply hop on our wireless to keep track of their grades...Now, as soon as a teacher makes a change, that change is available instantaneously, which is a major benefit.
"
Pete Just, CTO, MSD of Wayne Township, IN
Are you Ready to go mobile?
Request more information today