A gradebook designed by and for teachers.
Quick scoring mode saves time and clicks
Full teacher control over visibility of assignments and grades
Customized method, categories, weights, and grading scales
Real-time progress reports for activities, athletics, and groups
Standards-based and traditional options included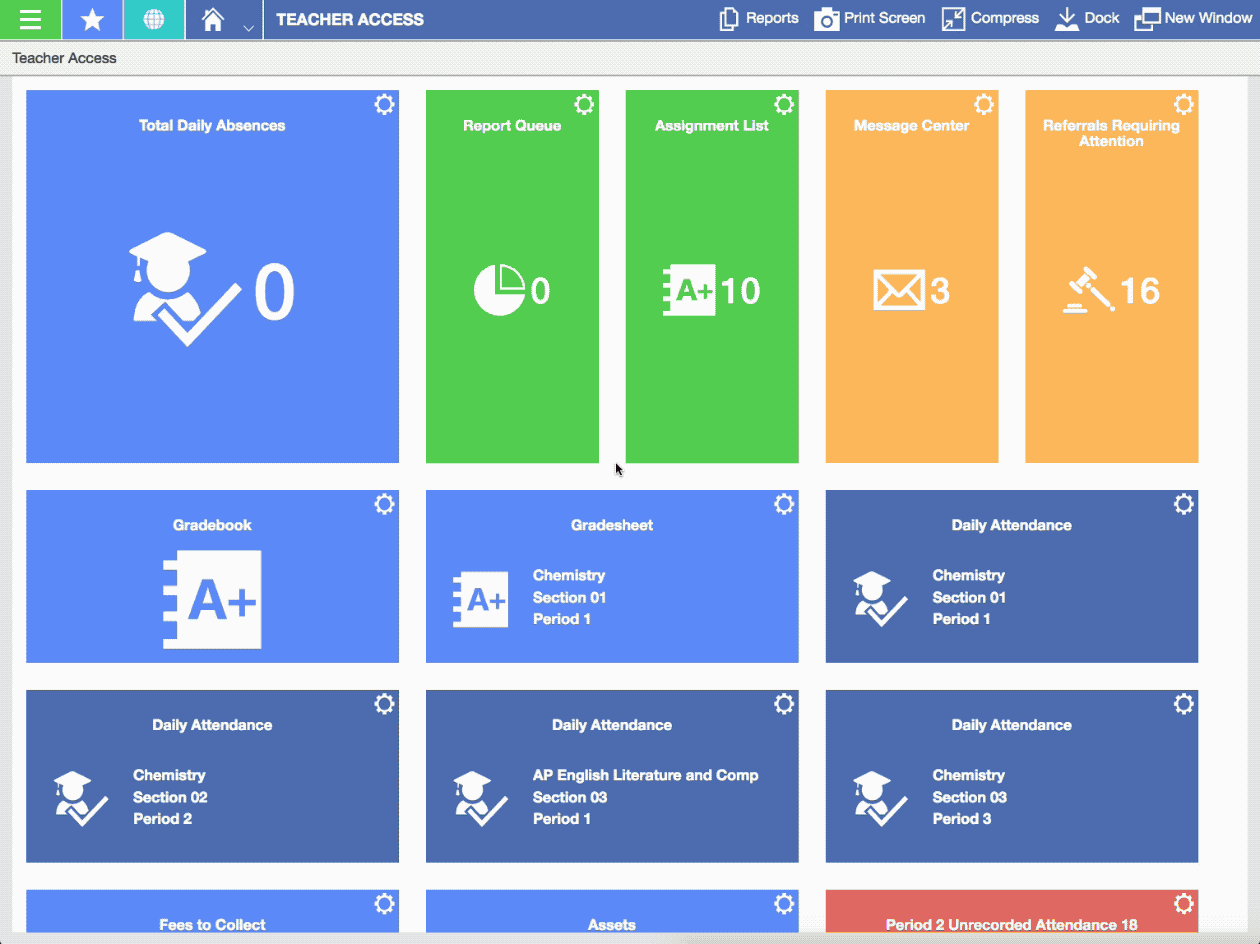 Related content
Stay flexible
The past few years have given rise to a growing shift away from traditional grading practice. This is the story behind standards-based grading at the secondary level.


Be the architect
When we say the gradebook was designed by teachers, we mean it. Here's what the user-centered development process looks like and why it's a benefit to you.


Watch: User-Centered Development
"
Ever forget your gradebook at home? Skyward solves that problem. I love the ease of inputting grades, weighting them, and being able to have student data available no matter where I am!
"
Sue Keene, teacher, Decatur Township, IN
Are you Ready for a better SIS experience?
Request more information today