More than just paychecks. Flexible and paperless. Designed to fit even the most complex wage plans.
Full or partial direct deposits
Eliminate the need to process time sheets by hand
Vary deductions and benefits by specific pay record
Print your own W2s
State and federal reporting for retirement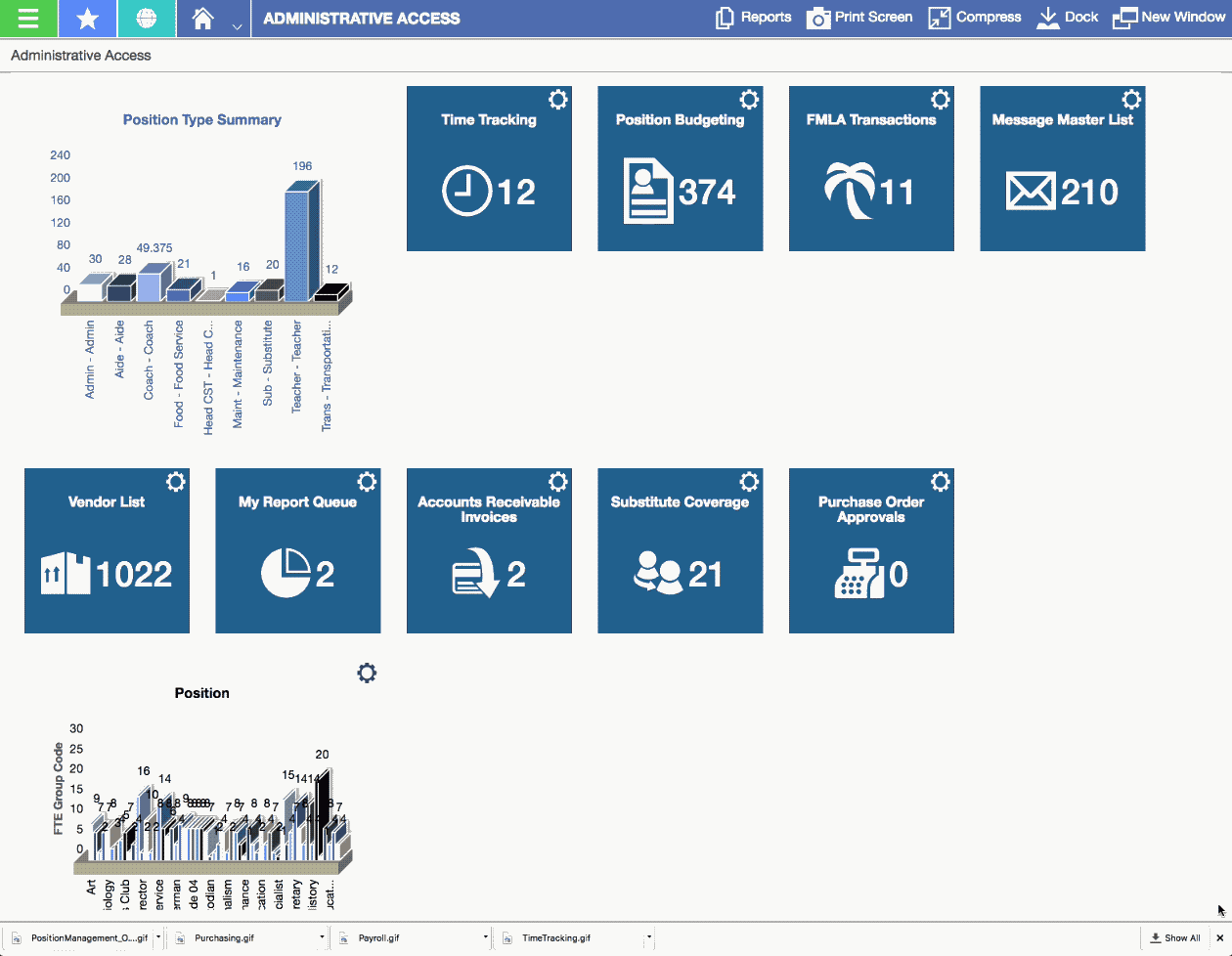 Related content
Eliminate timecards
"For payroll week, it used to take a day and a half just to print timecards and then enter the hours. Now, it is a day to completely process payroll." -Char Ruhbeck, executive secretary


Empower employees
See how your employees can view and print W2s through Skyward's Employee Access portal.


Never miss a payroll
This Wisconsin district unexpectedly lost its only payroll clerk. Thanks to Skyward's support team, they still managed to get payroll out on time and error-free.


"
The ease with which time sheets filter into payroll is great. We save so much time and energy by not processing time cards and entering them into the system.
"
Chad Trowbridge, business manager, Chippewa Falls School District, WI
Are you Ready for a better ERP experience?
Request more information today