Locate, pay, and manage substitutes. Stay compliant with ACA requirements. Soften the impact of your teacher's sick days.
Establish pay rates with custom rate tables
Automate pay increases based on sub frequency
Auto-calculate half-day, full-day, or hourly rates
Integrate with 3rd party sub calling systems to eliminate data entry for paying substitutes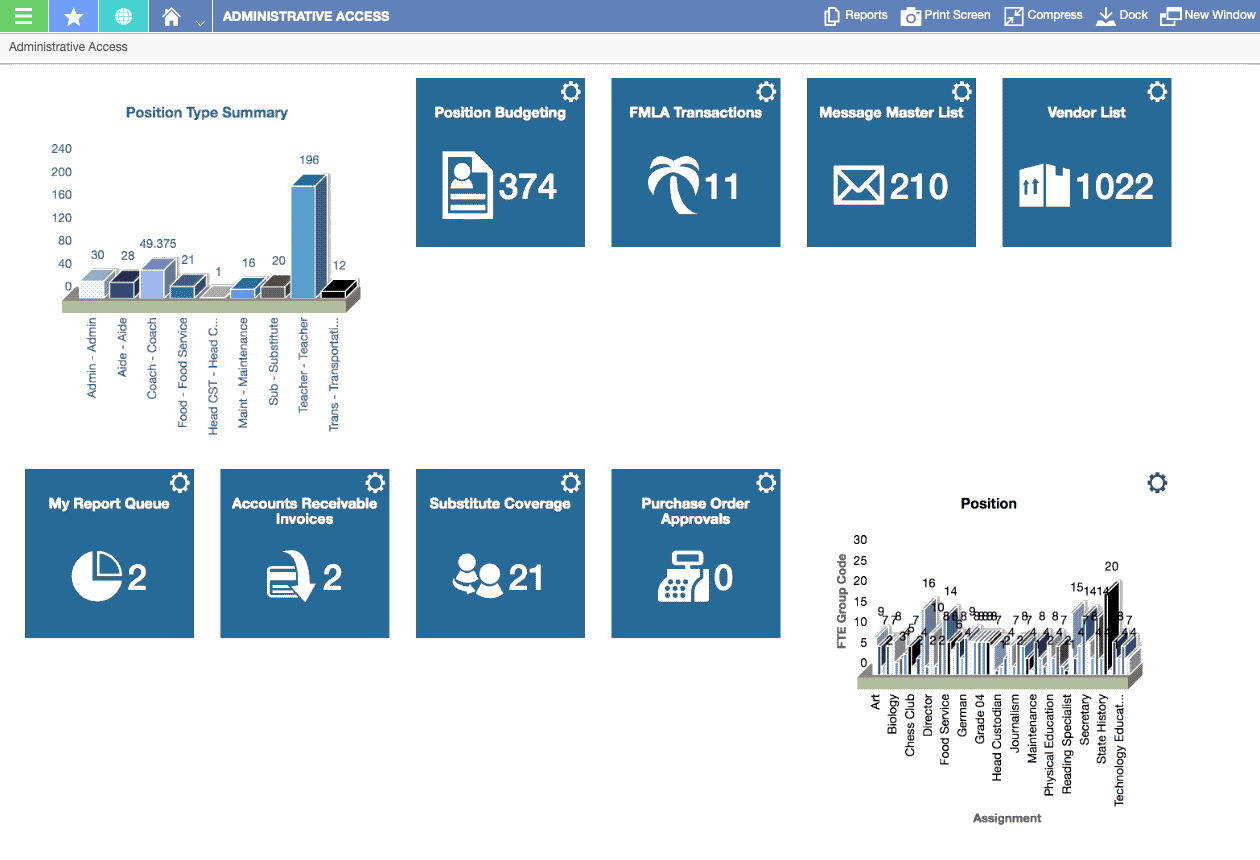 Related content
Substitutes at your fingertips
It happens all the time; a teacher calls in sick and you need a substitute right away. Now, you'll be able to pull up available subs and maintain a detailed record of when they subbed, who they subbed for, and their pay rate.


Avoid ACA mishaps
We've built in an ACA hours field so you can keep an eye on which subs are approaching 30 hours per week.


Verify substitute coverage
You can easily reconcile substitute records with employee time off transactions, giving you peace of mind.


"
The Affordable Care Act was intimidating from so many aspects, but components in Skyward such as ACA Utilities, Sub Tracking, True Time, and Data Mining helped reduce our risk and improve our compliance.
"
Linda Lewis, Director of Payroll and Benefits Accounting, Escambia County School District, FL
Are you Ready for a better ERP experience?
Request more information today