Watch your current employees grow. Have better informed conversations. Identify needs.
Track professional growth, credits, and degrees
Development milestones trigger updates in payroll
Review hire dates and staff vacancies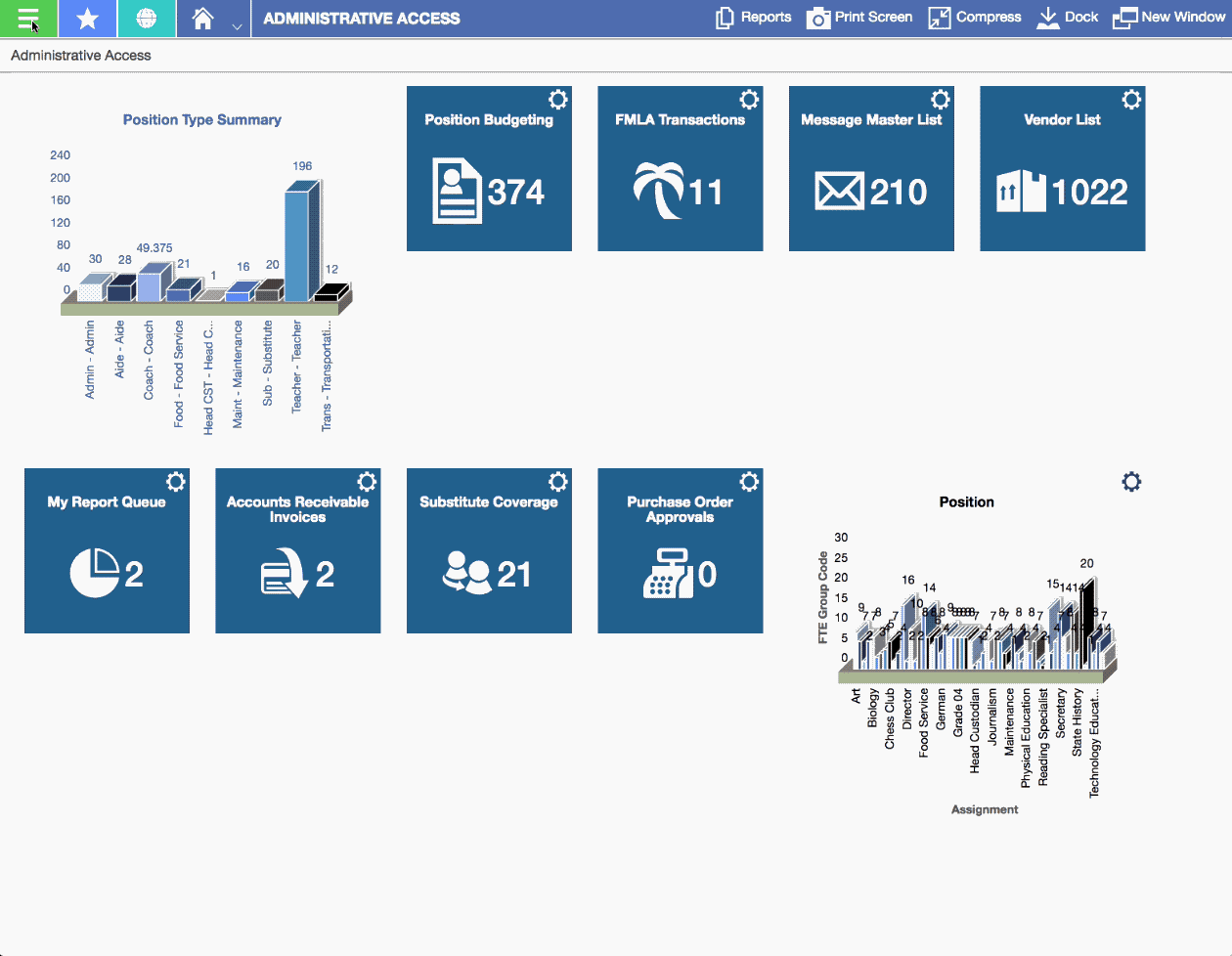 Related content
Reduce attrition rates
Job seekers are doing the bulk of their research online before reaching the application stage. What does your digital presence say about your district?


"
Skyward helps our students/district by saving us dollars and time that could be spent in other areas. We have gone through several financial software vendors and I would recommend Skyward without any hesitation.
"
Patti Fenske, business manager, Verona Area School District, WI
Are you Ready for a better ERP experience?
Request more information today