Improve transparency with "what-if" scenarios. See how costs impact your bottom line. It's the biggest chunk of your budget - don't leave anything to chance.
Save time with electronic preparation
Organize employees into negotiation groups
Automate salary matrix calculations
At-a-glance assignment details, FTE counts, hourly rate, and more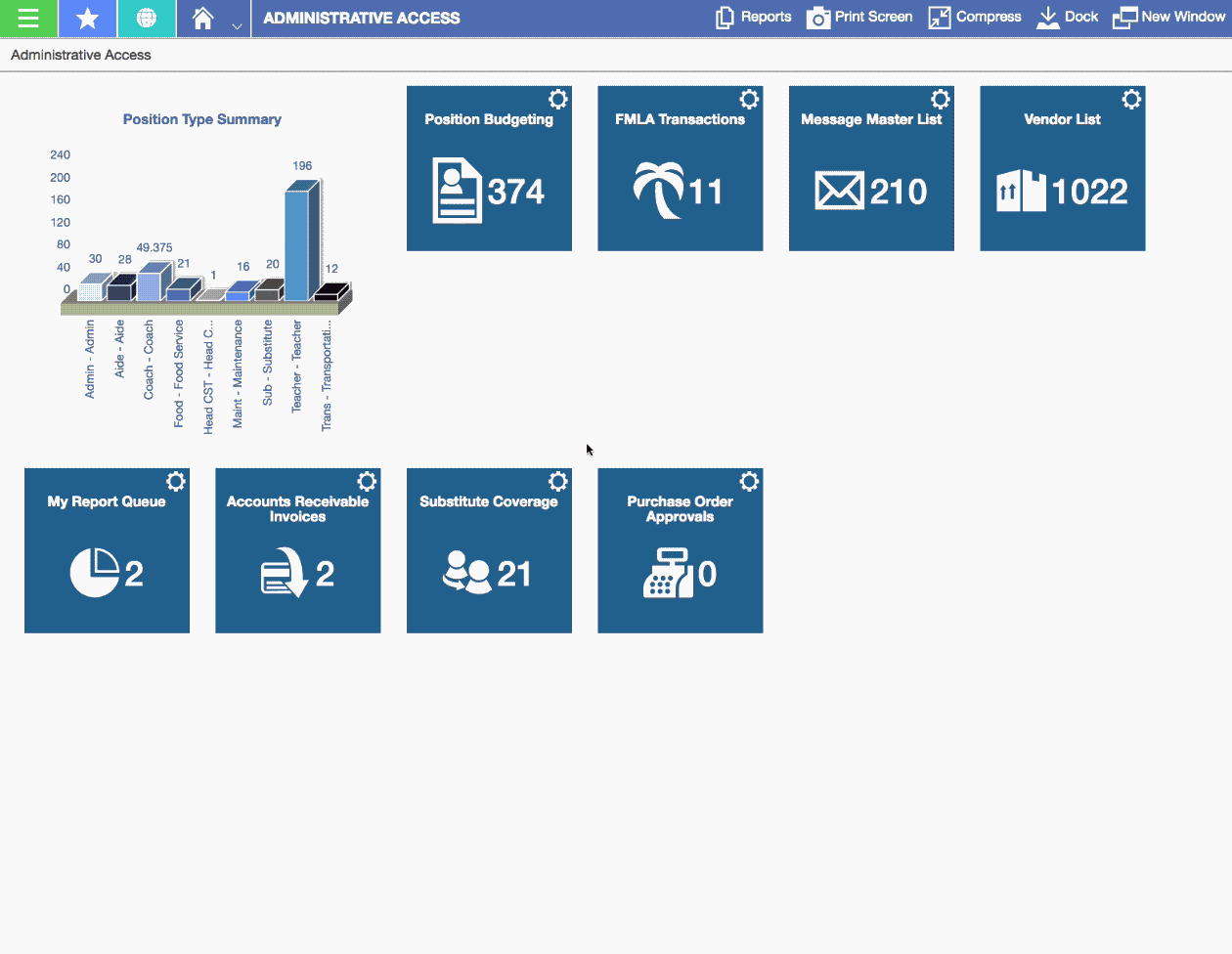 Related content
Simplify your budgeting process
As your budget begins to take shape for the upcoming fiscal year, take a moment to consider the process.


Improve transparency
Finances can be complicated, but savvy school business leaders are using design to present information in a way that makes sense to everyone.


"
From employee addresses to hourly wages, annual salary, credits, time off, to budgeting and state reporting - without Skyward, we would not be able to monitor and document all of this important information as easily.
"
Susan Frank, business manager, Three Lakes School District, WI
Are you Ready for a better ERP experience?
Request more information today