Stop relying on batch processes and overnight updates. Imagine a GL that reflects real-time and accurate information. Grab the data you need in seconds.
Unlimited historical account activity
State-specific chart of accounts
Compliant with GAAP
Summary reports for expenses, revenues, and balance sheets
Verification of funds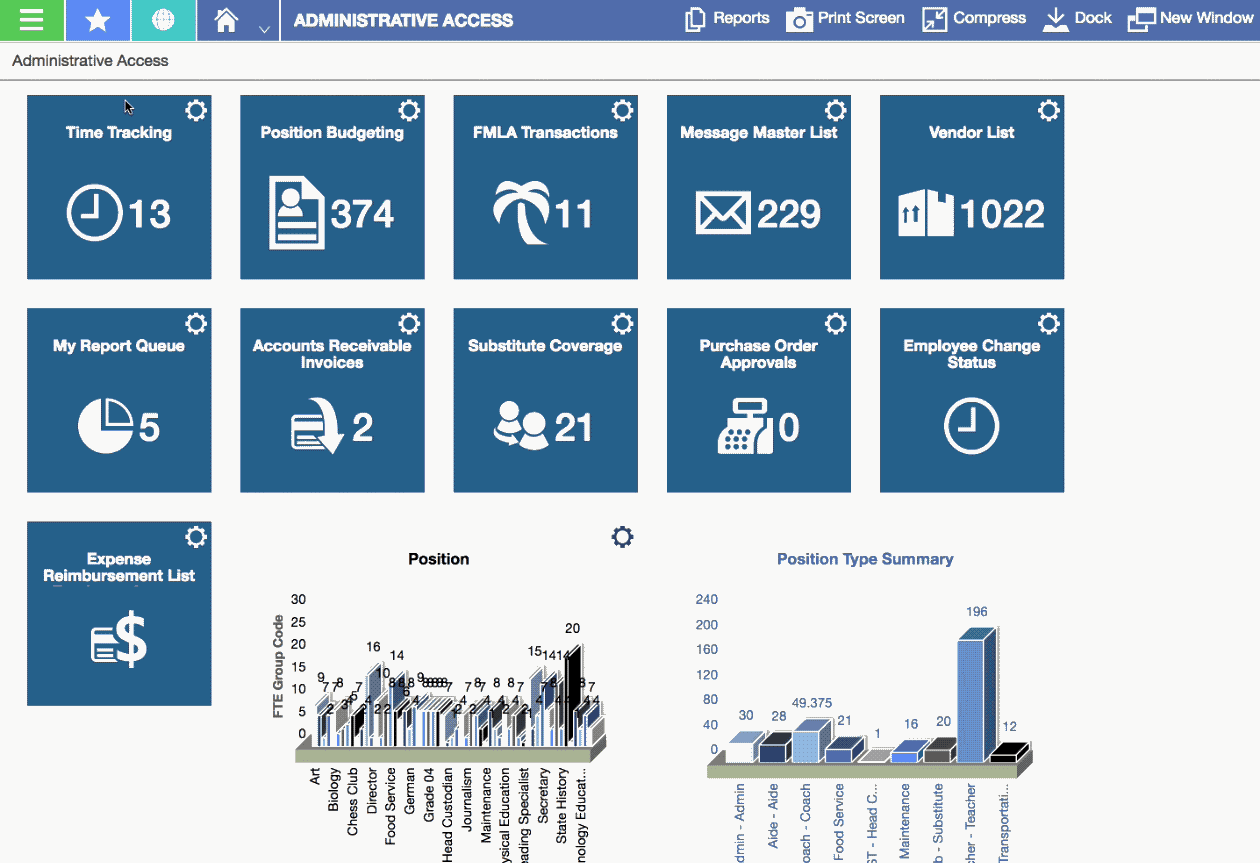 Related content
Embrace the culture shift
Can you bridge the divide between old guard stuffiness and the new and future version of the school business office?


"
We no longer have to wait on overnight jobs to update general ledger as we make entries and corrections. This is a huge advantage.
"
Terry St. Cyr, assistant supt - finance & business, Escambia County School District, FL
Are you Ready for a better ERP experience?
Request more information today