Multiple scenarios and forecasting tools. Built-in state reports and e-files. Real-time information.
Printable budget worksheets
Secure access by site or department
Budget years in advance
Define your own reports based on local requirements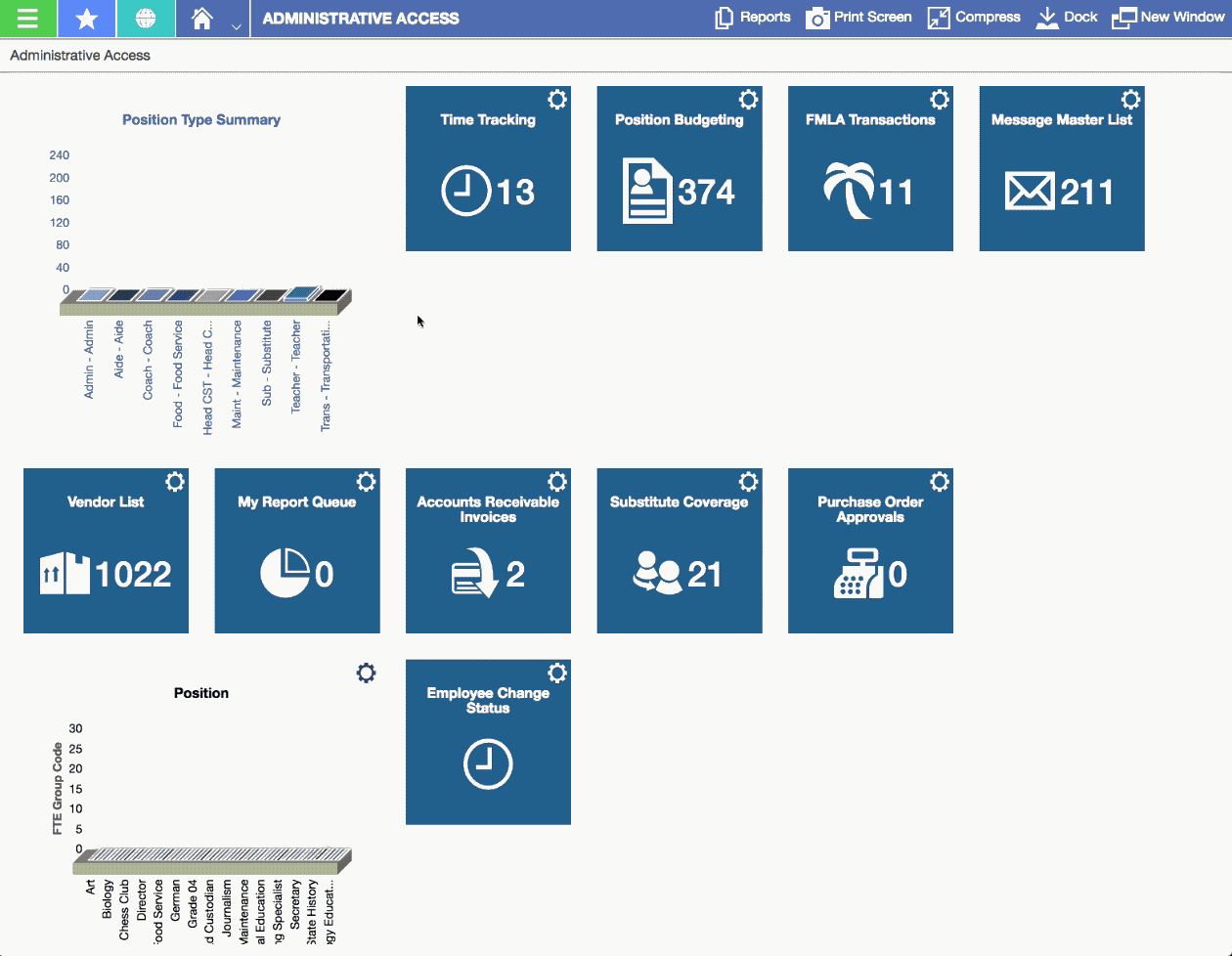 Related content
Improve transparency
How can you communicated complicated school financial data in a way that all stakeholders can understand? Check out our sample infographic for some inspiration.


Get more from your budget
"Skyward allows our district to look at this month's data, helping us create our first zero-based budget next year. That then also ties into our five-year projection."  – Christopher Wildman, CFO


"
We were looking for a more robust business software solution to help manage our $30 million budget and 500 employees. From the first demo to the latest service call, Skyward has been all that we were hoping for.
"
Brian Carter, director of finance, Kaufman ISD, TX
Are you Ready for a better ERP experience?
Request more information today