Cut out the HR middleman for simple transactions. Improve transparency and communication. Give your team a better experience.
Push out W2s and other essential forms electronically
Commonsense navigation
One touch to clock in or out
Paycheck history, time off balances, and more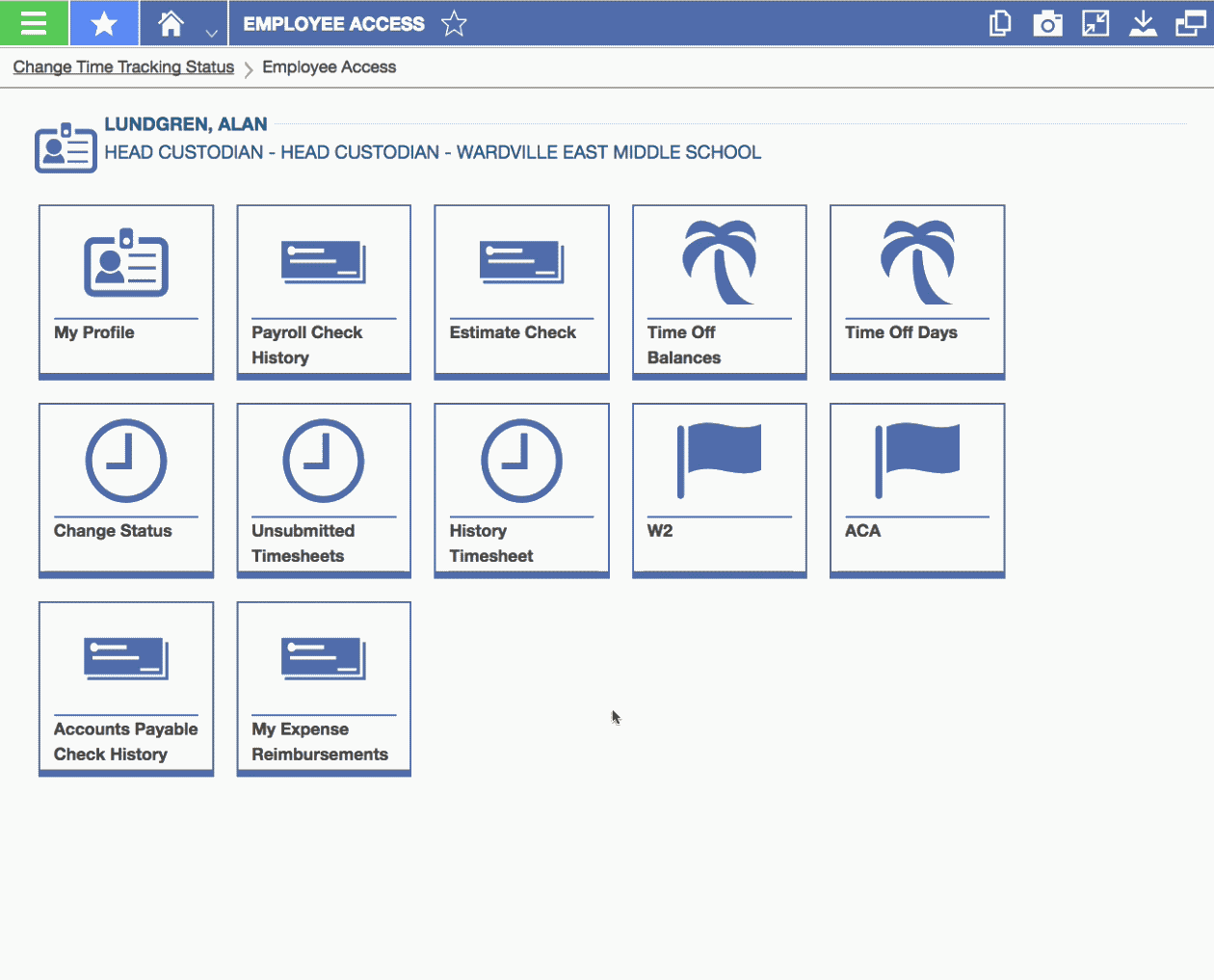 Related content
Empower your staff
Look beyond just the software. Offer a more transparent experience to your employees through a combination of technology and knowledge.


Foster an accountable environment
"I think Employee Access helps a ton with employee accountability." -Brian Adesso, director of business services


"
We use all aspects of Employee Access and no longer print W2s or pay stubs, which helps cut down on processing time and the cost of supplies and postage.
"
Kathy Kendrick, payroll secretary, Olympia CUSD 16, IL
Are you Ready for a better ERP experience?
Request more information today