Improve transparency with "what-if" scenarios. See how costs impact your bottom line. It's the biggest chunk of your budget - don't leave anything to chance.
Save time with electronic preparation
Organize employees into negotiation groups
Import your salary matrix and automate calculations
Create an unlimited number of benefit groups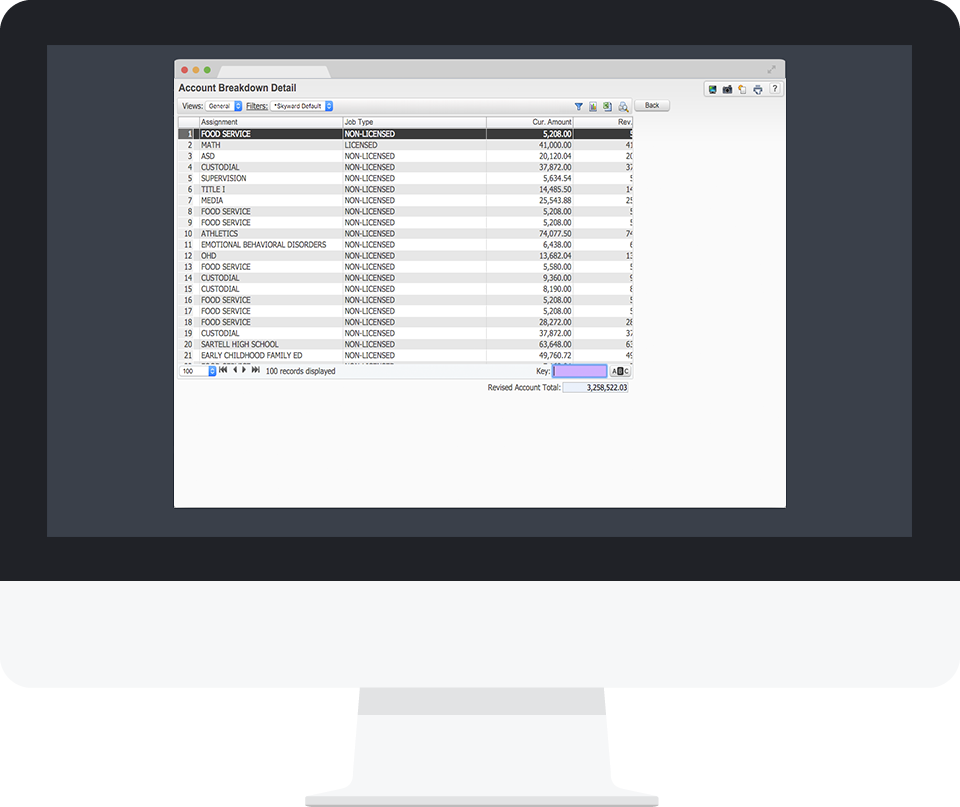 Are you Are you ready for a better experience?
Request more information today