Employee ACA status is always visible. Accurate 1094/1095 submissions. Step-by-step resources to get you through confusing and changing requirements.
Safe harbor, offer of coverage, and dependents
Monitor hours worked thresholds
Changes to requirements are automatically reflected in software updates
Avoid steep penalties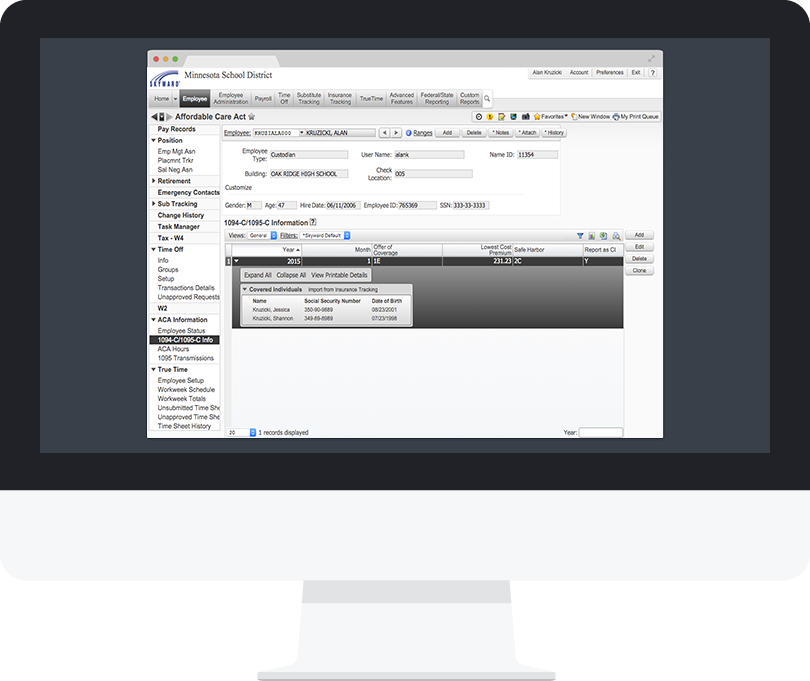 Are you Are you ready for a better experience?
Request more information today