Our Commitment to Interoperability

Our commitment to interoperability stems from our aim to help our district partners get the most from their technology investment. When Skyward works seamlessly with the other systems your district uses, your life gets a little bit easier. And that's what a better SIS experience looks like.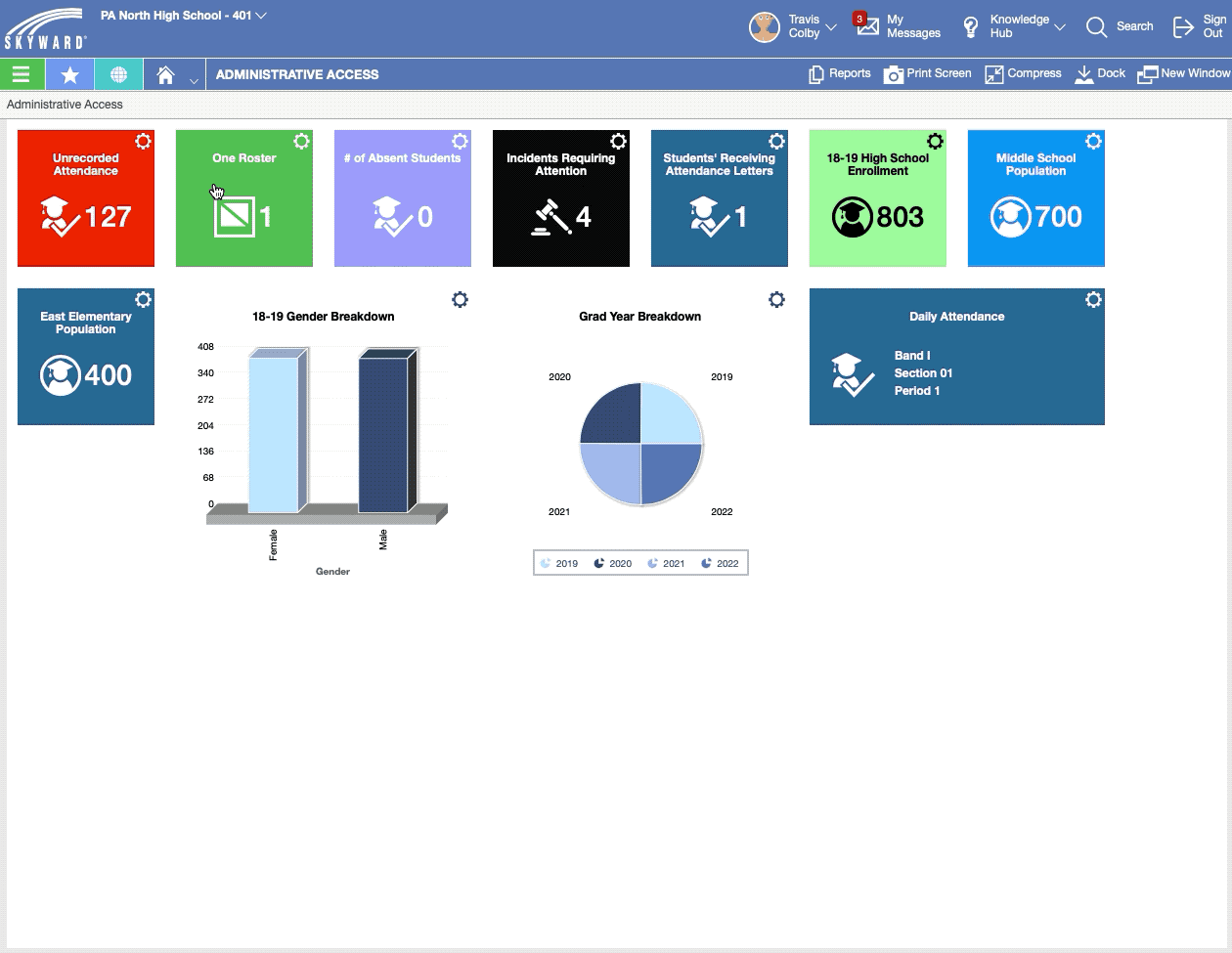 Standards & Certifications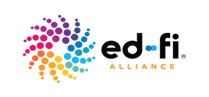 The Ed-Fi data standard makes for easier integration between systems, including time savings, improved data accuracy, streamlined state reporting, and more local control over data.

The Schools Interoperability Framework (SIF) provides guidelines for creating a secure, efficient, and cost-effective plan for sharing data between applications in pre-K–12 instructional and administrative settings.
Commitments
In addition to interoperability, we are also committed to improving secure access and keeping personal data private. We expect our edtech partners to do the same. Learn more about the commitments we've made below.
"[Qmlativ] contained the most important qualities we look for in education technology: accessibility, attentiveness to district needs, in tune with national, state, and local changes, instant support, and a continuously evolving product."


Dr. R.J. Gravel Glenbrook High School District 225, IL

Related Content
"The tools that are in Skyward really allow me to provide our administrators with information they can act upon."
Scott Herring




Lehigh Career & Technical Institute, PA

Pennsylvania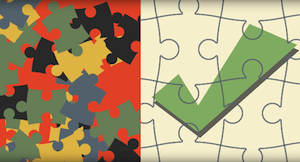 Playing Nice: The EdTech Interoperability Landscape
Read the blog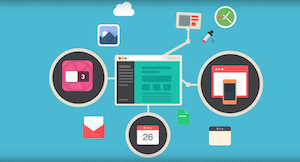 Let's Change the Integration Conversation
Read the blog
Skyward is continuously adding product and service integrations designed to save time and effort.
View all Partners
Why Choose Skyward?
Choosing your next SIS and ERP provider is an important decision. So, what sets Skyward apart?

Learn more