Maintaining Social Distance with Online Enrollment
#Tips
Lauren Gilchrist

Remote Reporter
Read time:
A lot has changed in the last few months. Whether you're struggling to maintain your sanity at home…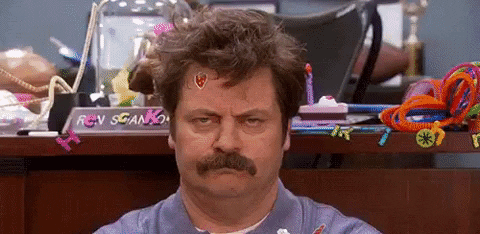 ...or think social distancing is the best thing since sliced bread...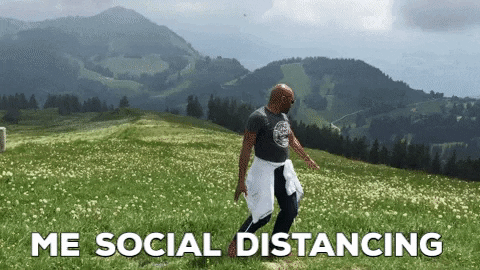 …one thing remains the same: we just can't do life the way we've always done it.

Today we're going to tackle the challenge of new student enrollment. Did you know Skyward can help you move this entire process online? Check out our video chat with Bill Young to find out how his district is using NSOE and why it just might be the key you've been looking for to make your district's enrollment process quicker, simpler, and social-distance friendly.


 

If you're interested in learning more about NSOE, check out this Quick Hits tutorial or get in touch with our team.

Dive deeper into GPISD's switch to online enrollment in this case study.

Follow-Up Resource: Remote Readiness Toolkit
For each new challenge you face, there is a new solution. Find more Skyward solutions in the Remote Readiness Toolkit.
Lauren Gilchrist

Remote Reporter