Interoperability Update: OneRoster Certification
#Tips
Rebecca Gaboda

Product Manager
Read time:
For the past year, one of our chief efforts has been improving interoperability. A major step in that effort was getting the OneRoster 1.1 certification, the popular IMS Global specification for data exchanges between an SIS and any other system.

What does that mean, and how does it impact you?


We're IMS-certified. What Does That Mean?
In a nutshell, being certified means we have passed the testing to show that we can guarantee interoperability across a wide range of integrations. You can find full details of what this certification means on the IMS Global Website.


What Benefits Will You Enjoy?
Hello, cross-vendor interoperability! Rest easy knowing you have a tested and reliable system that can connect with other products to meet your district's unique needs. Our certification means that we have a greater range of options for our customers when it comes to connectivity, and vendors and customers alike can be confident that the functionality will remain stable.

When companies adopt compliance with industry standards like OneRoster, development time is reduced across all involved companies, and the resulting products are more stable all around. By obtaining this certification, we are not only contributing to this process in a technical sense, but also supporting the specification in general. Our hope is that it leads to great opportunities and simplified processes for our district partners, both now and in the future.


What's Available Now?
SMS
OneRoster 1.1-certified bulk exports were made available in SkyBuild last year. With this option, you can push data out on a regular basis via FTP or to a UNC path on your network. Simply select "OneRoster Export" from your SkyBuild exports, determine what you want to push and where, then schedule your task from the print queue after a successful initial run. You can view this certification here.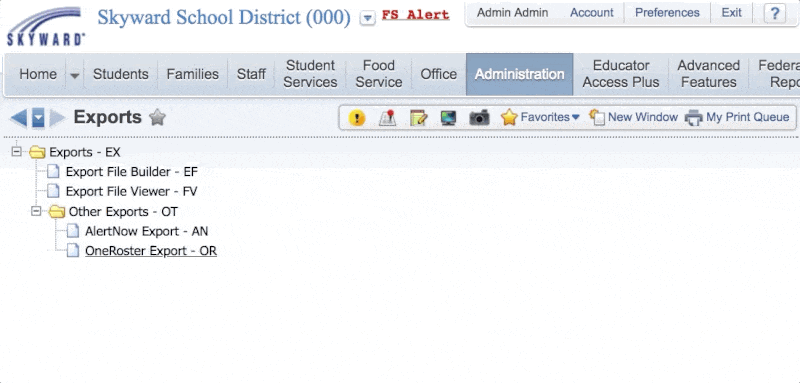 We already have an "LMS API" available for the SMS 2.0 product. You can start using the free, "read-only" version at any time (see setup instructions here). Or, for a minimal annual licensing fee, you can implement a read/write version of the API. If your district uses standards-based grading, we've got great news for you: The API now supports standards-based grading endpoints.

We also have a OneRoster 1.1 API in development, slated for release later this year.


Qmlativ
Our OneRoster 1.1 API is available to all customers. You can find it under Administrative Access > System > API Access. This API is read-only right now, but we do have a grade pass-back version in development. The read-only version of the API is being used by several popular vendors already and is available for any vendor who can consume the API. You can view the certification here.

The best part about this process is how easy it is. When you add a new vendor to your API Access list, a secret will automatically be generated. You send the vendor their key, secret, and API URL; then they should be able to take it from there. Here's how it looks in practice: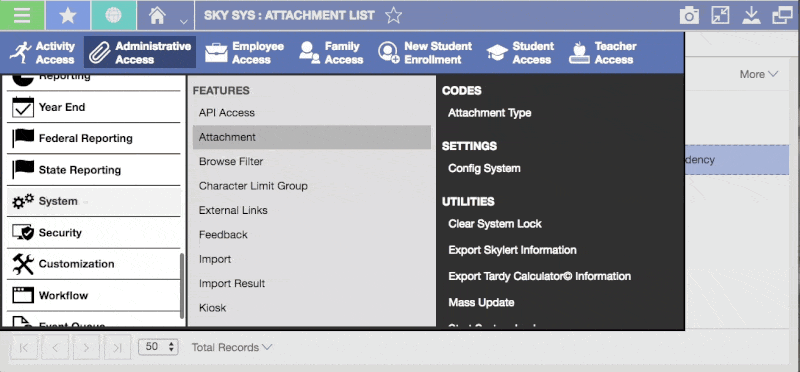 Much like the precedent established in SMS 2.0, this API is free for all customers, with a minimal annual licensing fee for the read/write (grade pass-back) version currently in development and slated for release this year.


Tell Me More About Interoperability in Skyward
Our OneRoster certification is just one facet of an immense push in the direction of improved interoperability. (Check out our page devoted to integrations.)

In April 2018, we signed the Project Unicorn Data Interoperability Pledge, affirming our commitment to providing and improving secure access, privacy, and interoperability. We saw this not as an empty gesture, but as an opportunity to hold ourselves accountable to the highest of standards in a way that fits with our mission of providing a better experience to those who use our technology.

In addition to knowing Skyward software adheres to standards from leading organizations like IMS Global and Ed-Fi, you can also benefit from our extensive network of edtech partners. Many of these partners have worked with us to create valuable integrations through custom development, or by using some of our existing tools. Take a moment to look over our partners—if you're using any of these other systems, you may very well have integration opportunities you didn't even realize were out there.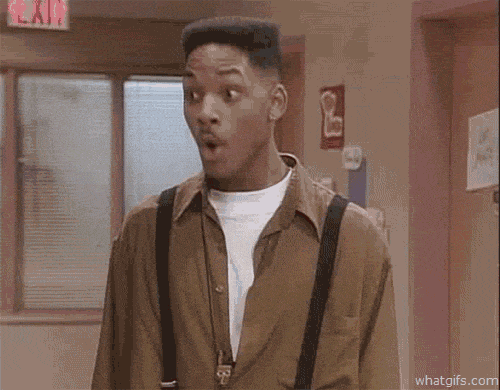 Follow-up resources: Skyward's LMS API and the interoperability landscape
To learn how to add our SMS 2.0 grade pass-back API to your existing Skyward solution, contact us here.

To get caught up on the interoperability conversation, check out the Advancing K12 article Playing Nice: the EdTech Interoperability Landscape.

To check out all of our integrations, click here.
Rebecca Gaboda

Product Manager