Using Technology to Inform + Engage: Districts to Learn From
If your students, families, and employees had more options, would they still choose you? Take a lesson from the districts who already know the answer to that question because of their powerful online identities.
Learn more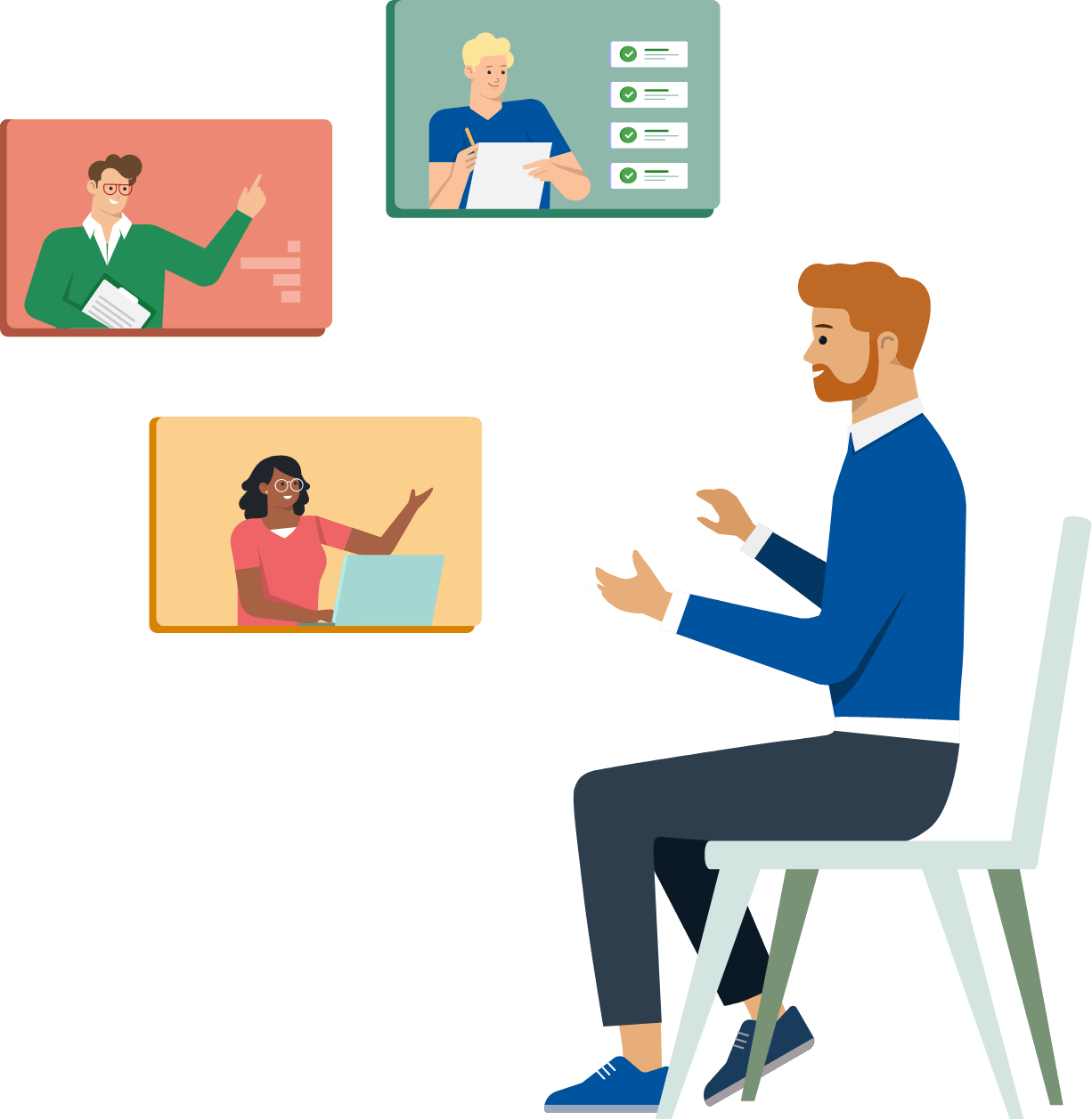 By building your district's online presence through technology, you can: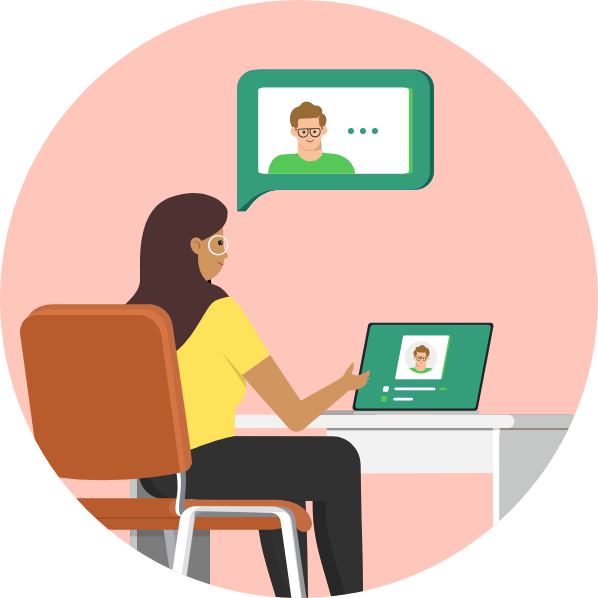 Encourage ongoing engagement from students, employees, and parents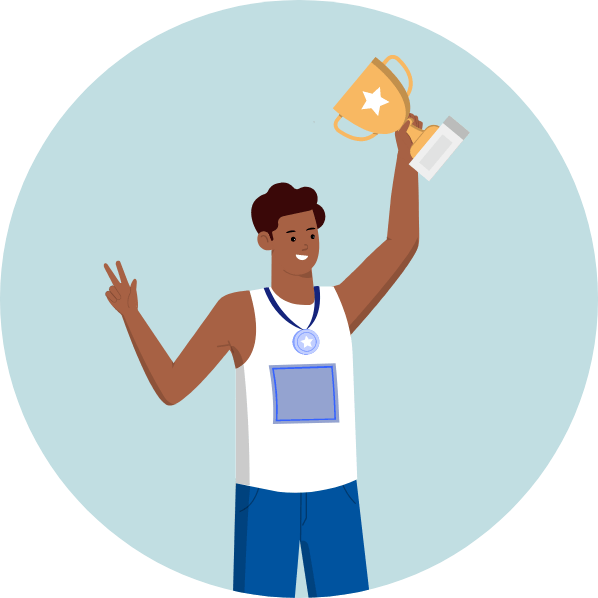 Stand out to your community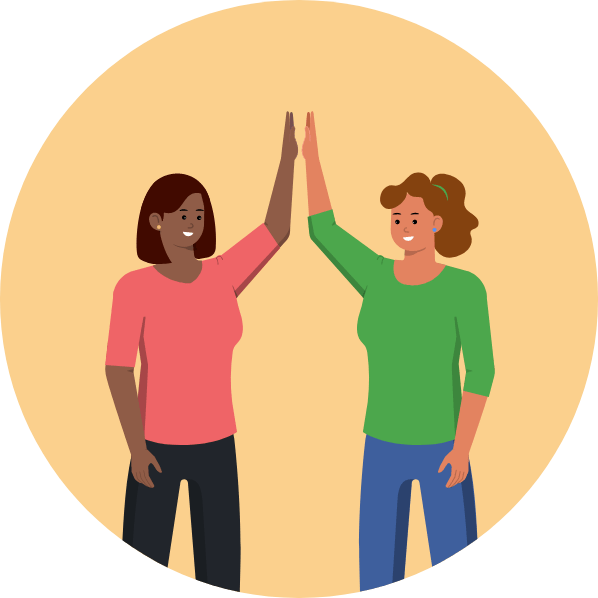 Communicate a strong culture of performance and success

Learn how to engage better with these resources: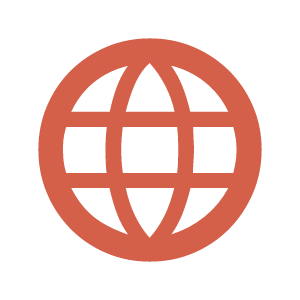 10 School District Websites to Learn From:
Your website is the first place the community turns to for finding information about the district. Learn the moves to make from 10 districts doing it right:
Read more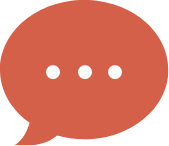 89 percent

of parents get information from newsletters, emails, or general notices
- National Center of Education Statistics July 2020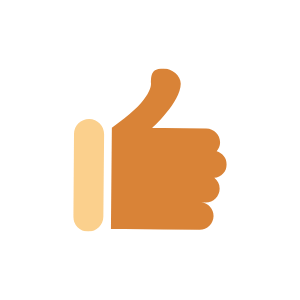 8 Social Media Accounts to Learn From
Building a social media presence keeps brand messaging in your own hands. See how eight different districts are managing the conversation online:
Read more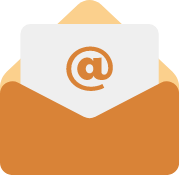 93 percent

of schools worldwide use Facebook for marketing, and

50 percent

of schools use Instagram, Twitter, and YouTube
- Statista, January 2021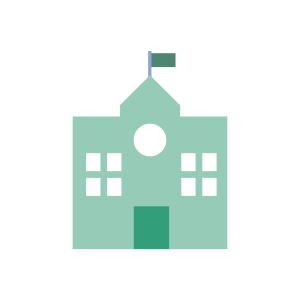 10 Districts Leading the Way in Video
Videos offer viewers a way to peek into your community's day-to-day life and culture. Check out how 10 districts are using video to make their schools shine:
Read more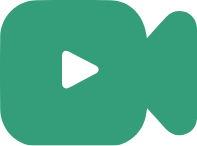 92 percent

of internet users watch some kind of video content online each week
- Kepios Pte., Ltd January 2021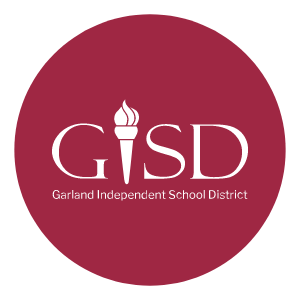 Garland ISD: Community Relations and Parent Communication
Garland ISD uses their SIS to connect quickly and closely with parents and students every day, upping district-wide engagement. Take a closer look to see how your SIS can do the same:
Read more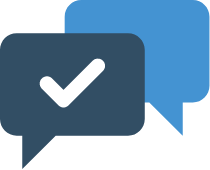 56 percent

of parents reported being "very satisfied" with the way the school interacts with parents
- National Center of Education Statistics July 2020

Want to improve your district's digital image? Dig deeper with these resources:
Like what you see here?
Subscribe to Advancing K12 for free monthly articles on leadership, technology, culture, and more.